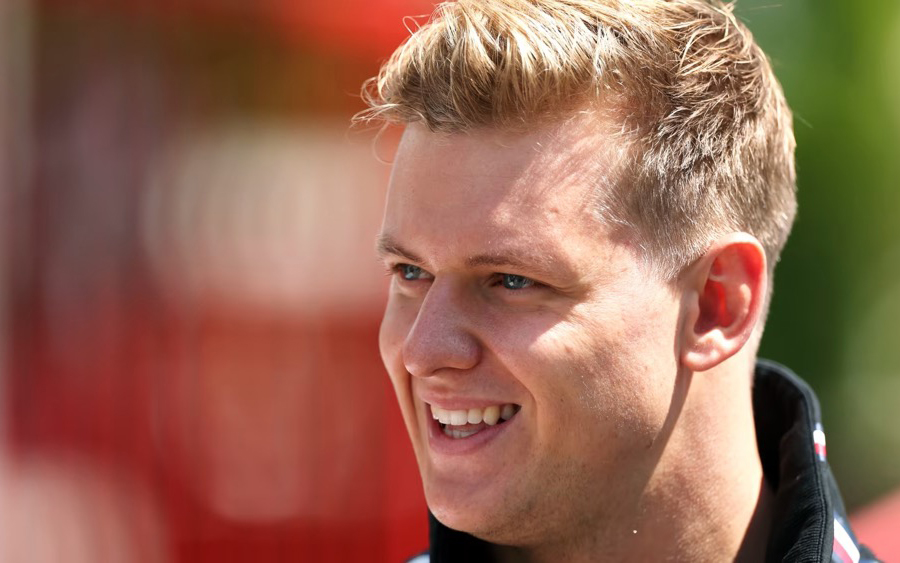 Mercedes has announced that Mick Schumacher, the son of seven-time world champion Michael Schumacher, will be driving his father's 2011 race car, the W02, at next month's Goodwood Festival of Speed. Schumacher, who joined Mercedes as a reserve driver at the start of 2023, will get another chance to hit the track after his recent test run in the W14 at the Pirelli tyre test in Barcelona.
The W02 was the second car designed and built by Mercedes after purchasing the team in 2009. It was raced by Michael and eventual 2016 world champion Nico Rosberg, and it became a regular points scorer en route to fourth in the constructors' championship in 2011. Schumacher will be attending the Goodwood Festival of Speed for the first time and expressed his excitement about driving his father's car, saying, "Just experiencing this generation of cars will be mega. Knowing that he raced this car makes it extra special, and there will be many emotions coming with it."
Schumacher has been lucky enough to drive some of his father's previous cars, including one of his Benetton cars and some of the Ferraris he raced. However, this will be the first time he gets behind the wheel of a Mercedes his father drove. Schumacher is confident that he will have a great time driving the W02, saying, "I am sure I will get out of it with a big smile on my face."
Schumacher will not be the only former Haas driver attending the Goodwood Festival of Speed, as Esteban Gutierrez is also set to drive the Silver Arrows' 2021 championship-winning car, the W12, at the same weekend. Gutierrez, who was a reserve driver for Mercedes last season, will be looking to impress as he aims to secure a full-time seat in Formula One.