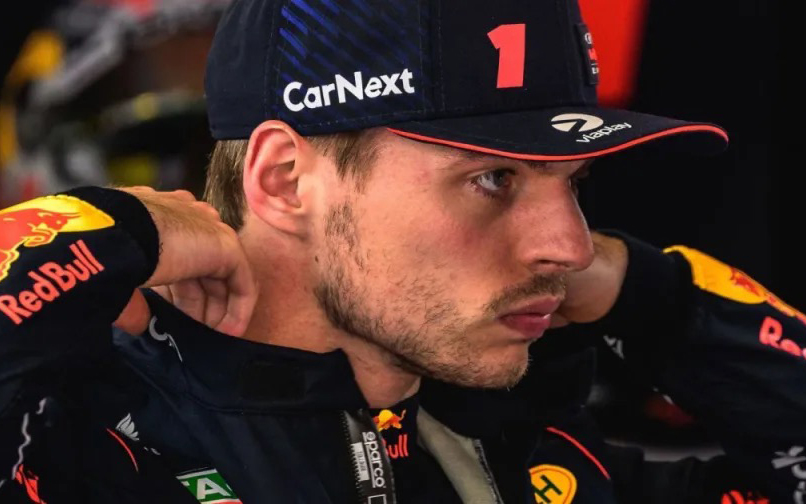 Le Mans winner Richard Bradley believes that Max Verstappen still has something to prove before he can be considered one of the true greats of Formula One. While Verstappen has already won two world championships with Red Bull, Bradley argues that he has yet to win in inferior machinery and push a team to the F1 summit, as drivers like Michael Schumacher, Ayrton Senna, and Lewis Hamilton have done. Bradley predicts that if Verstappen continues to dominate the sport, he will ultimately join Ferrari and try to emulate Schumacher's success in turning the team into world champions.
Verstappen made his debut in F1 with Toro Rosso in 2016 before moving up to Red Bull. While he spent his early years with the team trying to challenge Mercedes, it wasn't until 2021 that Red Bull provided him with a title-worthy challenger. Verstappen clinched his first world championship on the last lap of the season in Abu Dhabi, and since then, he and Red Bull have been the dominant combination in the sport.
Mercedes has fallen away from the title battle, and Bradley believes that Verstappen needs to prove himself by winning in a substandard car and taking a manufacturer to a position where they weren't winning at the time.
Bradley believes that Verstappen is on the path to greatness and that he is a proud person who will want to prove himself as one of the true all-time greats. He predicts that Verstappen will want to bring Ferrari back to the glory that they had with Schumacher in the next few years. While it's unclear when this might happen, Bradley is confident that it could be after the next five years, especially if Verstappen wins five or more championships.