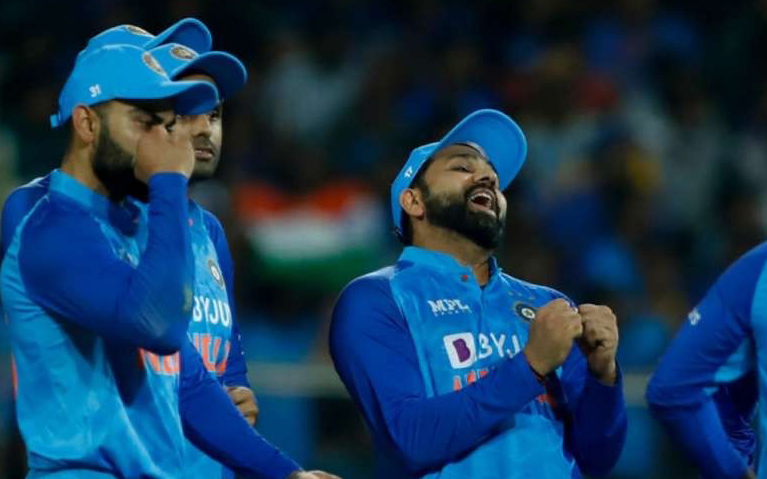 After the successful completion of the 2023 World Test Championship, Team India is set to participate in another major tournament – the Asia Cup 2023. This year's Asia Cup was surrounded by uncertainty, with no clarity on the venue and schedule. However, the Asian Cricket Council (ACC) has finally announced that the tournament will be played in a hybrid format.
Initially, Pakistan was supposed to host the tournament, but the Board of Control for Cricket in India (BCCI) refused to send the Indian team to Pakistan. Later, Pakistan proposed a hybrid model, which was not well received. However, the ACC has now accepted the model, which will see some matches played in Pakistan and the rest in Sri Lanka.
The tournament is scheduled to start on September 1 and will run until September 17. The complete schedule will be announced soon, possibly on a Tuesday or Wednesday. The matches between Pakistan and Nepal, Bangladesh and Afghanistan, Afghanistan and Sri Lanka, and Sri Lanka and Bangladesh could be played at the Gaddafi Stadium in Lahore. The remaining matches will be played in Sri Lanka.
The Asia Cup 2023 is expected to be an exciting tournament as it will be played in the One Day International (ODI) format. This year, India will also host the ODI World Cup from October to November. India and Pakistan will be in the same group for the Asia Cup 2023, along with Nepal. The other group will consist of Sri Lanka, Bangladesh, and Afghanistan. The top two teams from each group will qualify for the Super Four stage.
The Asia Cup is a prestigious tournament that has been held since 1984. India has won the tournament seven times, while Sri Lanka has won it five times. Pakistan and Bangladesh have won it twice each. Afghanistan has yet to win the tournament. The last edition of the Asia Cup was held in 2018, and India emerged as the champions.