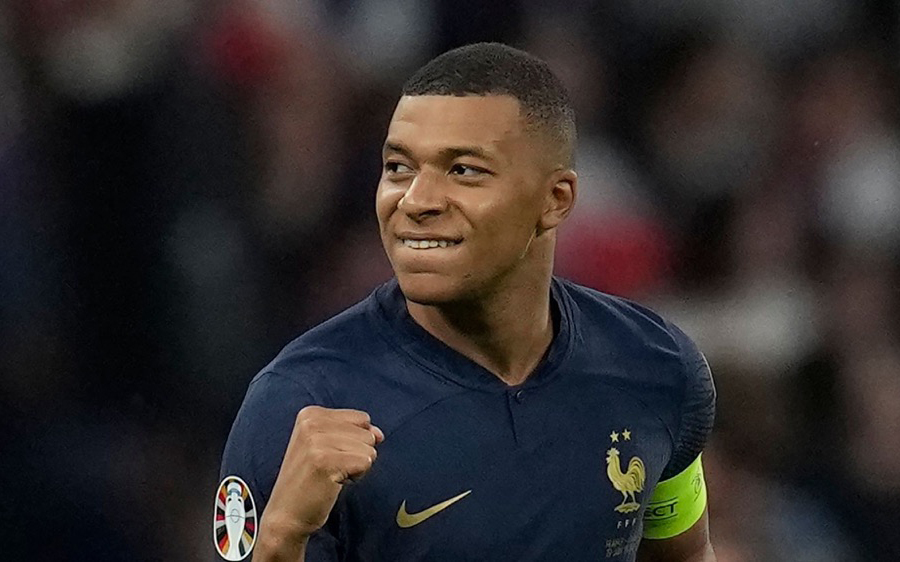 Kylian Mbappé, the 24-year-old forward for Paris Saint-Germain (PSG), has expressed his disappointment with the way Lionel Messi was treated during his time at the club and in French soccer in general. Messi recently signed with Major League Soccer franchise Inter Miami after rejecting a contract extension with PSG, ending his two-year stint with the French team. During his final months at PSG, Messi's form dipped and he faced jeers from fans, culminating in a suspension by the club after an unauthorized trip to Saudi Arabia.
Mbappé, in an interview with Italian newspaper Gazzetta dello Sport, stated that it was never good news when someone like Messi leaves. He expressed his confusion over the lack of respect shown to the Argentine star in France, given that he is potentially the best soccer player in history. Mbappé acknowledged that PSG would have to find a way to replace Messi.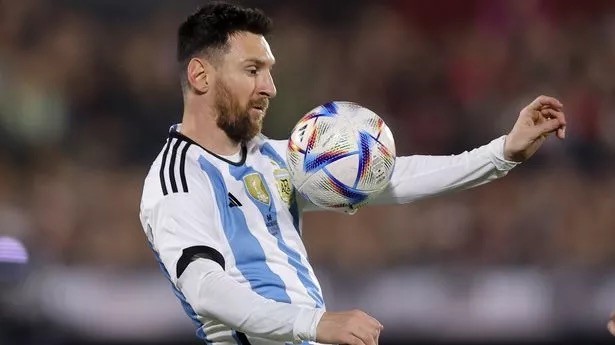 Mbappé himself has refused to take up the option of a 12-month extension on his PSG contract, which expires at the end of next season. This has led to speculation about him moving to Real Madrid. Mbappé denied asking to be sold or to go to Real Madrid, although he confirmed that he did not want to activate the extra year in his PSG contract. Mbappé stated that he was happy to stay with PSG for the upcoming season, although the club has yet to discuss a renewal with him.
PSG's early exit from the Champions League for the second consecutive season may have played a role in Mbappé's decision. The club was eliminated by Bayern Munich this year and by Real Madrid in the previous season.
Mbappé expressed his desire to win all titles at the top level of soccer and to continue to improve as an individual player. However, he also acknowledged the issue of racism in soccer, particularly in Spain, and voiced his support for Vinícius Júnior, who has suffered racist abuse. Mbappé called for players to leave the field to draw attention to the seriousness of the issue and to effect change.