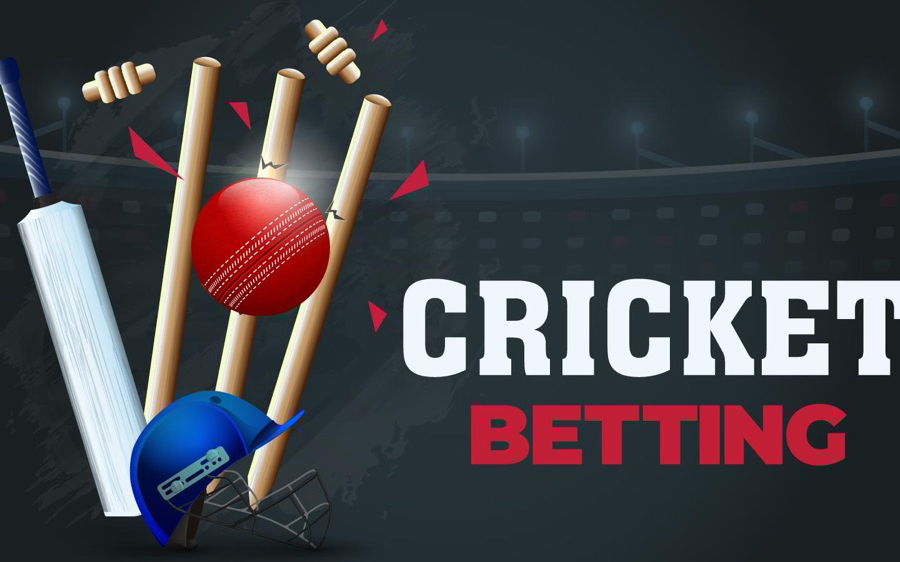 If done carefully and strategically, cricket betting can be a fun and even lucrative activity. However, it is crucial to keep in mind that betting entails risk and that results are not ensured.
Here are some top tips to increase your returns from cricket betting:
1. Research and Analysis: When it comes to cricket betting, knowledge is essential. To make wise judgments, research the teams, players, field conditions, weather, and previous results. To spot profitable betting opportunities, keep up with the most recent news and statistics.
2. Understand Betting Markets: Learn about various betting markets, such as match winner, top batsman, top bowler, etc. Understanding the chances on each market will enable you to place more accurate wagers.
3. Set a Budget: Never wager more than you can afford to lose. Create a budget and follow it. Chase losses away; doing so can result in careless betting and possible financial disaster.
4. Compare Odds: Different bookmakers offer different odds for the same match or market. Compare odds across multiple platforms to get the best value for your bets.
5. Bet with Your Head, Not Your Heart: Avoid emotional betting based on your favorite team or player. Objectively assess the odds and make rational decisions.
6. Bet In-Play: Live betting allows you to assess the game's flow and make bets based on real-time developments. This can be advantageous if you have a good understanding of the game's dynamics.
7. Manage Bankroll: Use a staking plan to manage your bankroll effectively. Avoid placing too much money on a single bet, as it can lead to significant losses.
8. Avoid Accumulator Bets: While accumulator bets offer high returns, they also come with increased risk. Focus on single bets or smaller combinations to improve your chances of winning.
9. Bet on Domestic Leagues: Domestic cricket leagues often have more predictable outcomes than international matches. Consider betting on these tournaments where form and team strength are more evident.
10. Bet Responsibly: Gambling should be enjoyable and should never negatively impact your life. If you feel that you may have a gambling problem, seek help and consider setting betting limits or self-exclusion.
Disclaimer:
Betting is a form of gambling and should be undertaken responsibly. There is no guaranteed method for winning bets, and losses are possible. Always gamble responsibly and seek help if you feel you may have a gambling problem.